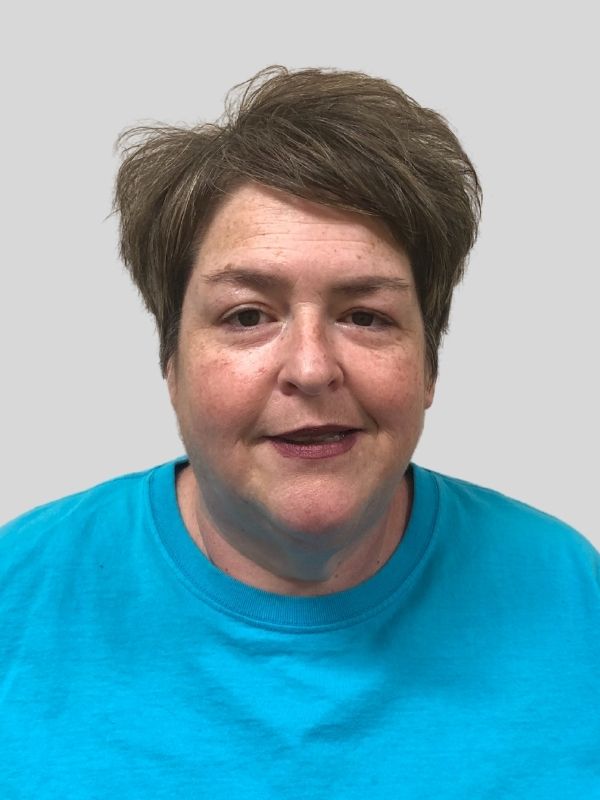 Medical Records
Brief info
Meredith has been working in healthcare for 15 years. She currently does medical records, and she has worked at Plainfield Health Care Center for 12 years!
Meredith has a daughter who is a level IV NICU nurse in Colorado.
Meredith became the proud parent of a new left leg in March of 2021 and is thankful for the support provided by PHCC. She also loves to treat herself to a grilled cheese and tomato soup from the PHCC kitchen staff.