Memory Care
At Plainfield Health Care Center, we've designed a specialized and separate unit to meet the distinctive needs of individuals with Alzheimer's and other dementias. Designed to maximize resident safety, the Director of our Caring Hands Neighborhood, Dr. William Arnold, had implemented numerous different types of security protocol and capacities such as 24-hour supervision provided by our experienced and professional nurses and a keypad authorization to open every exit and entrance to Caring Hands facilities.
-Secured Memory Care home for peace of mind
-Holistic approach to health and wellness
-Innovative therapeutic exercise to help improve overall cognition
-Full activity calendar to help with memory retrieval
-Home-like environment with therapeutic pets
-Geriatric physician with over 30 years of experience
-Exceptional nursing staff specializing in dementia care
Our team of in-house psychiatric professional staff works together to develop personalized Caring Hands programs and memory care exercises to improve each resident's overall cognition and productivity and capacity for memory retrieval. Receiving the very latest in therapeutic modalities and cutting-edge cognitive science, you can rest peacefully and confidently that your loved one is in the best of hands.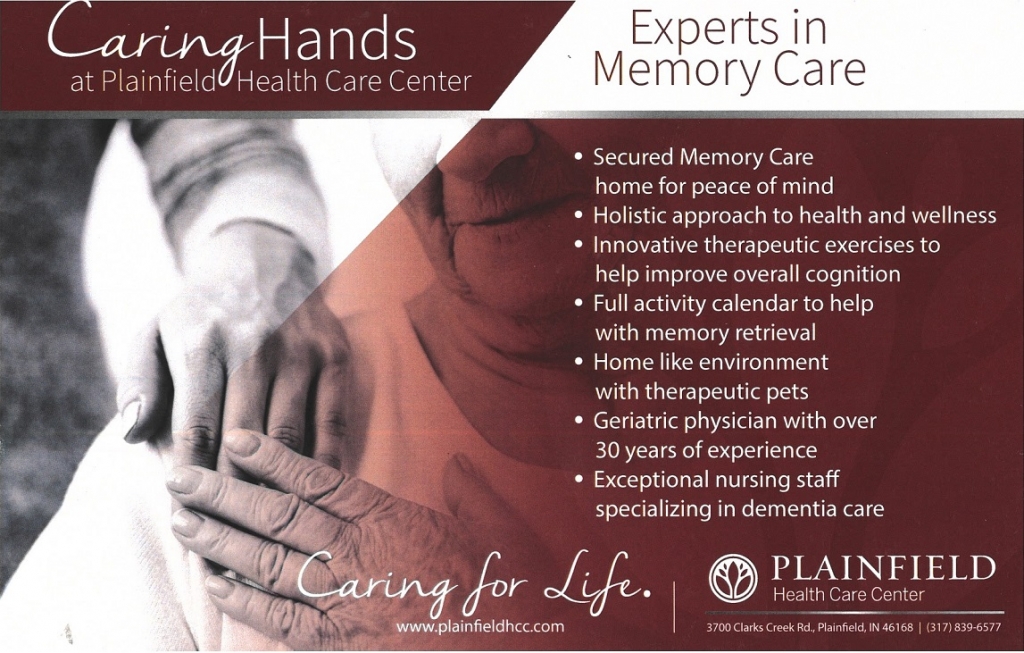 Memory Care
Your Loved One Deserves The Best Skilled Nursing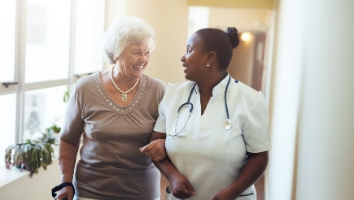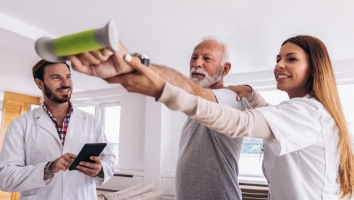 If you're in a position where you think your loved one could benefit from memory care, CALL TODAY to see if we have availability in our Specialized Memory Care Unit.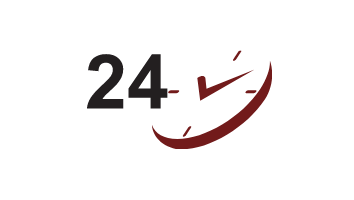 24 Hour Nursing Home Care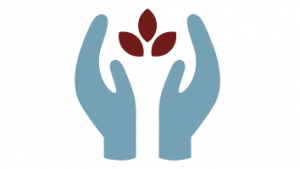 Alzheimer's and Other Dementias
Our staff of highly-educated psychiatrists and experienced Memory Care nurses can help keep your loved one's minds sharp and active. Developed to exercise the neural pathways that are essential for healthy cognition and memory retrieval, we encourage residents to play games, solve puzzles, get creative with arts and crafts, and celebrate their accomplishments.
Notably as effective as it is enjoyable, music therapy can reduce anxiety, improve a patient's capacity for memory retrieval, and help to maintain motor skills of those who are in the later stages of dementia.
An innovative treatment method, pet therapy is particularly popular across our entire HCC family and affiliates.